Choose the Tour That's Right for You!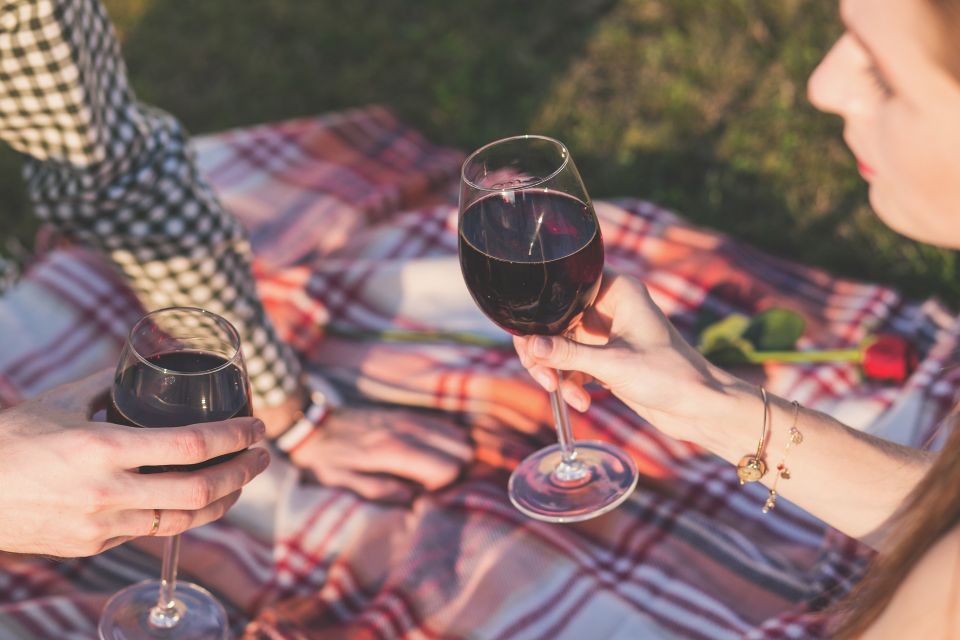 Bear Creek Wine Trail
Nestled in the hills along the back roads of the Bear Creek Valley, the southernmost portion of the Rogue Valley, it is minutes away from Ashland, Medford, and Jacksonville.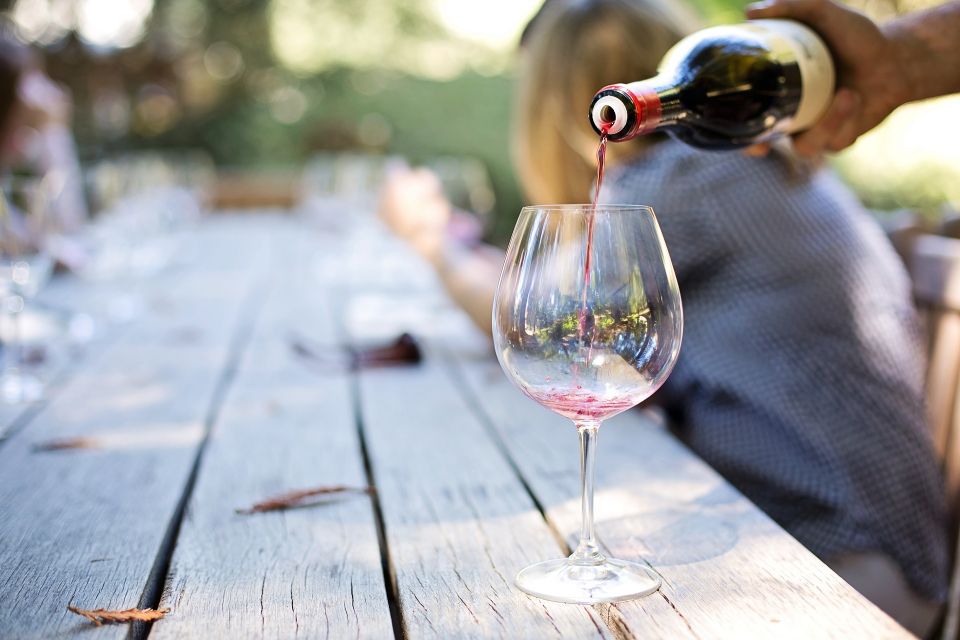 Join us on an enlightening journey through the oldest wine region in the state of Oregon. A place of visionaries and pioneers, whose handcrafted fruits genuinely reflect both the land and its stewards for great wine in Southern Oregon. In what Sunset Magazine called "Wine country the way it should be."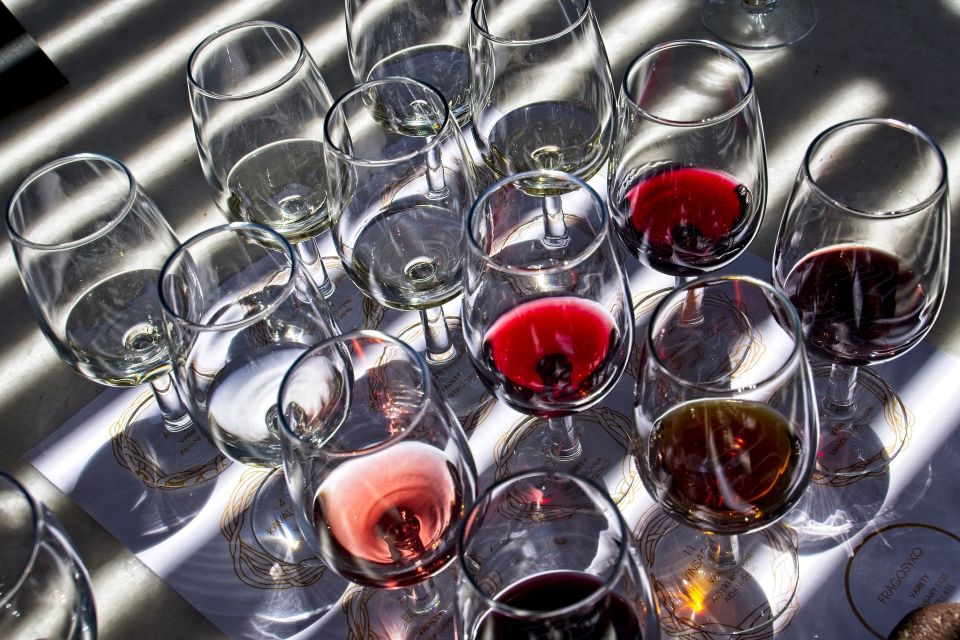 Join us in winding our way through the beautiful countryside as we capture the essence of the Southern Oregon Upper Rogue Wine Trail. Enjoy a unique experience of three different wineries, three different families, and three different interpretations of the grape. In the Upper Rogue you can enjoy the common root that binds the trail together; the marriage of vines and wine.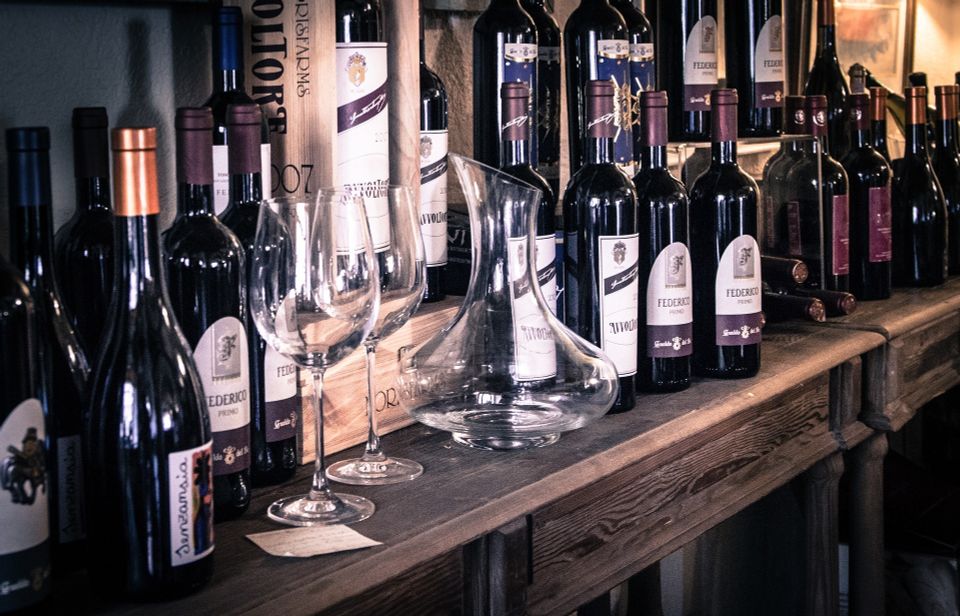 Don't want to spend the majority of your day tasting and traveling to and from wineries yet experience some of the fine wines of the Rogue Valley, then this is the tour for you. Depending on your location, we will choose a few of the top wineries near your pick-up location and have you back in a total of 3 hours. Yes, we have enough wineries in the area now that this is possible whether you're in Ashland, Medford, Jacksonville. It is $99 per person, tasting fees, complimentary water bottles and transportation are included.

Minimum of 2 guests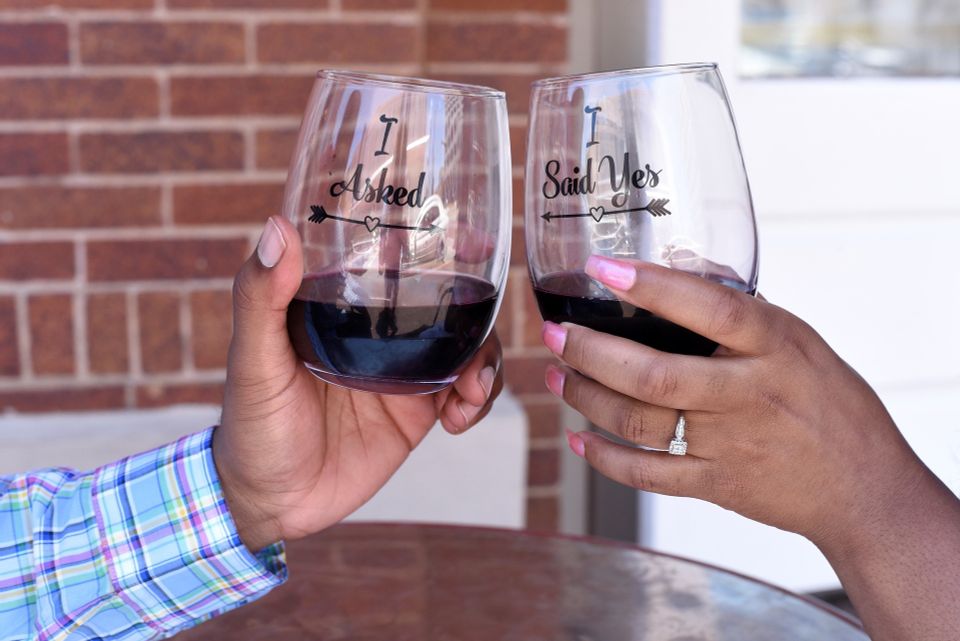 Want something more intimate? Try our private tours. Let us custom design a tour based on what you would like to see and do! Booking a trip will reserve the entire tour just for you and your guest. It is $179 per person, tasting fees, complimentary water bottles and transportation are included.
Gift Cards are now available!
Purchase a Wine Hopper Tours Gift Card for yourself or a loved one.