Jump-in our Wine Hopper & tour the finest wineries in Southern Oregon.
Wine Hopper Wine Tours in Southern Oregon
Our Wine Tours feature exploration on the Bear Creek Wine Trail, Applegate Valley Wine Trail and Upper Rogue Valley Wine Trail.
Experience

roads and trails less traveled and uncover the best of what this region has to offer, all based off your own interests and expectations. Let us do the work for you and make your next outing an experience of a lifetime.
Join us on an enlightening wine tour through the oldest wine region in the state of Oregon. A place of visionaries and pioneers, whose handcrafted fruits genuinely reflect both the lands and its stewards for great wine in Southern Oregon.
Gift Cards are now available!
Purchase a Wine Hopper Tours Gift Card for yourself or a loved one. 
Our Wine Tours
In each region, Wine Hopper Tours will select the wineries that will offer you the best selection of wines available based on the time of year.  The tours are typically 5 hours in length and food is available at the wineries.
Transportation, tasting fees and complimentary signature water bottles are included in cost of tour.  A $25.00 surcharge will be charged for pick-ups outside Jackson county.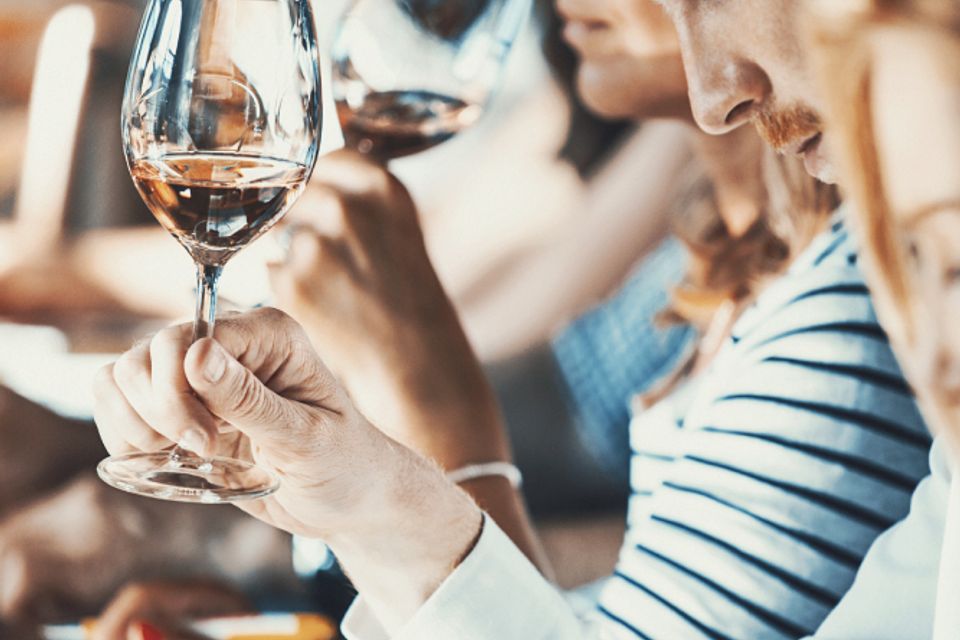 Full Wine Tour
3 wineries will be chosen that will offer you the best selection of wines for your tasting enjoyment.  The tours typically last 4-5 hours.  Small lunches and or snacks along with cheese boards and larger charcuterie boards are available for purchase.  Tasting fees, complimentary water bottles and transportation are included.
Three Hour Wine Tour
Don't want to spend the majority of your day tasting and traveling to and from wineries, yet still experience some of the fine wines of the Rogue Valley? Then this is the tour for you!
Available only out of Ashland or Jacksonville. 
Learn more about our wine tours and choose the right event for you.
Check Out Our 5-Star Reviews!
"Robbie Ross gave us the BEST time. She was so caring for all of us & made sure we had a great time. The sweetest human"

- Kayla Smith
 
"Robbie Ross is the best!!! She knew where the good spots were and what to eat, she was very sweet, let us play our own music and never complained about us singing and dancing"

- Rebecca Sunderland
"Robbie was the best!"

- Amy Gettman
 
Questions? Reach out, we'd be happy to give you all the details.